Charity and Development Appeal
Love that Gives Hope:
The work of the Charity and Development Appeal is love in action. It provides a unique opportunity to partner with and support the work of more than 70 organizations, programs and ministries of our Diocese. It is because of our love for God that we are able to respond in a transformative way.  Together we do more, beyond what any one person or parish can accomplish alone.  Answer the call of love and discipleship, love as you have been loved and provide hope for thousands of families and individuals in need across our Diocese.  Through your gift to the CDA, you become the hands and feet to: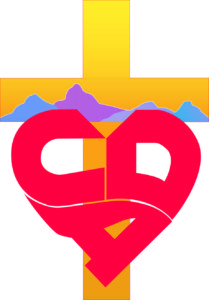 Feed the hungry
Welcome the stranger
Comfort the sick
Counsel the doubtful
Comfort the afflicted


Make your donation online with our secure web page. Donor information provided to the Charity and Development Appeal is not shared with other organizations.
Progress Report for St. Mary's Basilica
St. Mary's Basilica has been given a goal of $38,000 with 100% participation.
Current Status as of Tuesday, April 23, 2019
Total Pledge:  $21,823.03
Percent of Financial Goal Completed: 57.43%
  Thank You
for your Support!
To see how funds were distributed for 2018 download:  CDA 2018- Allocations and Grants