Advent Wreath

Prepare to celebrate Advent by designing and crafting your own Evergreen Advent Wreath followed by a blessing service.  All evergreens, frames, and candles will be provided along with a variety of embellishments.  All are welcome to attend including other Christian faith traditions.
Date:  Tuesday, November 27, 2018
Time:  6:00 PM to 8:30 PM
Location:  St. Mary's Basilica / Social Hall / 231 N. 3rd Street / Phoenix, AZ 85004
Cost:  $40.00 for Supplies
Maximum Participants:  100
Deadline to Register:  November 23, 2018
To Register for the Workshop:
First Way to Register and Pay:
To Register Click on the Button Below: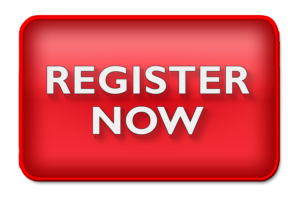 Step1:  Select "Log In" or "Sign-up" if you are a parishioner or "Guest" if you are not.
Step 2:  Select "Connect"
Step 3:  Select "Event"
Step 4:  Select "Advent Wreath Workshop" to register and pay for the event.
Second Way to Register and Pay:
Download the form:  Advent Wreath Registration Form
Fill it out the form and return it to the Parish Office or Via Assisi Gift Shop with payment.
Physical and Mailing address:  St. Mary's Basilica / 231 N 3rd Street / Phoenix, AZ 85004
Checks made out to "St. Mary's Basilica"
About the Art Instructor: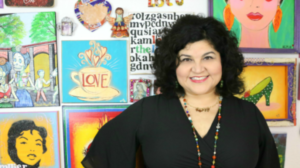 Kathy Cano-Murillo, is an author, artist and founder of the award winning brand, "Crafty Chica."  She has authored seven craft books and two novels, and has been featured in The New York Times, USA Today, Huffington Post, Buzzfeed and more.
For More Information:
Via Assisi Manager / Artist Ministry
Sylvia Hernandez-Moreno
Phone:  602-271-0046
Email:  smoreno@smbphx.org
Director of Faith Development
Br. Scott Slattum, OFM
Phone:  602-354-2082
Email:  sslattum@smbphx.org