Via Assisi Gift Shop
Stop by and find that perfect gift for 1st Communions, Confirmations and Baptisms.  You'll also find the latest books on spirituality and traditional Catholic items like medals, holy cards, and rosaries.  In addition, we have the latest Catholic Study Bibles to help you grow deeper in your faith.  If you can't find what your looking for we can order it for you.  We are also huge supporters of caring for Mother Earth.  Kathleen Bau, a volunteer at the gift shop creates purses, gift bags, planters and many more creative items using recycled plastic bags….come see her creations in person!!
We Support Local Artists: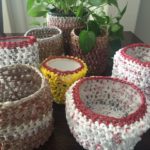 St. Mary's Basilica chooses to support local artists by purchasing and displaying their amazing wares.  When you purchase their products at our local gift shop know that you are supporting a local artist and the Phoenix area economy.
This Week's Featured Book: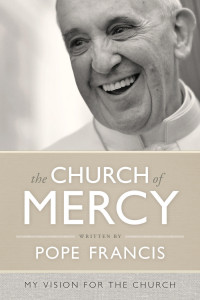 In the year since he was elected, Pope Francis' simple message of mercy, service, and renewal has spread to every corner of the world. Through his gentle demeanor, selfless actions, and welcoming call for service to others, Pope Francis has captured the attention of a world longing for an authentic message of hope–we want to hear what he has to say.
Collected from Pope Francis' speeches, homilies, and papers presented during the first year of his papacy, The Church of Mercy is the first Vatican-authorized book detailing his vision for the Catholic Church.  From how to be citizens of the world to answering God's call for evangelization, Pope Francis' deep wisdom reminds us that the Church must move beyond its own walls and joyfully bring God's mercy where suffering, division, or injustice exists.  Available for Purchase:  $16.95 U.S.
Hours of Operation
Monday and Tuesday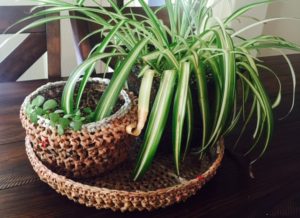 Closed
Wednesday thru Friday
10 AM to 2 PM
Saturday
1:00 PM to 5 PM
Sunday
9 AM to 1 PM
Via Assisi Gift Shop Location:
St. Mary's Basilica (Street Level on Monroe St.)
231 N 3rd Street
Phoenix, AZ 85004
For More Information:
Gifts Shop Manger
Sylvia Moreno
Phone:  602-271-0046
Email:  smoreno@smbphx.org