Matsiko World Orphan Choir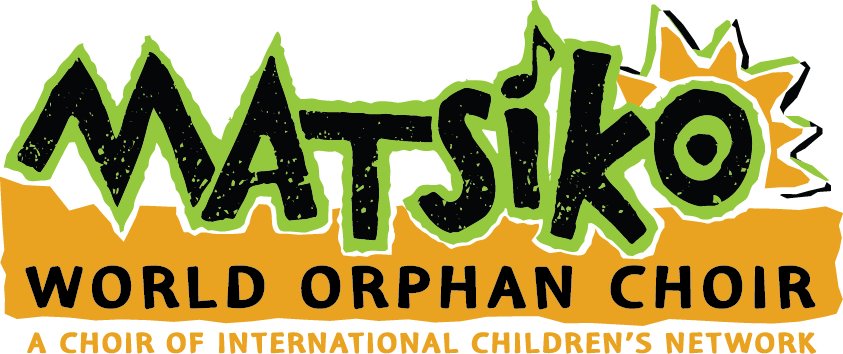 The mission of International Children's Network is to provide as many of our world's 600 million orphaned and at-risk children sponsorship for a complete education through their nation's highest university or vocational levels. By doing so, every child will be on equal footing with their nation's most privileged children.  They will return to their villages to help other children who are in the same condition they once were in order to break the cycle of utter dependency and despair and replace it with empowerment and hope!
Please join us at St. Mary's Basilica to hear and support this wonderful children's Orphan choir.
Date:  Friday, November 17, 2017
Time:  7:00 PM
Location:  St. Mary's Basilica, 231 N. 3rd Street, Phoenix, AZ
Flyer:  Orphan Choir Poster (Please share this Flyer with Others)
Website:  International Children's Network
For More Information:
Director of Music
Gordon Stevenson
Phone:  602-354-2061
Email:  gstevenson@smbphx.org