Ash Wednesday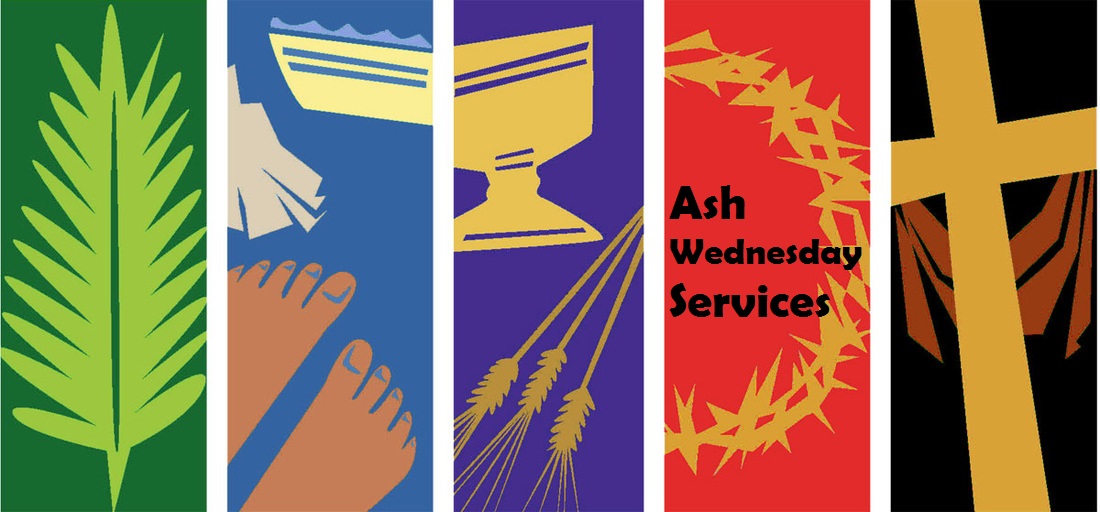 Join the Franciscan Friars for Ash Wednesday at St. Mary's Basilica in downtown Phoenix. All are welcome to attend.  Ash Wednesday is the first day of Lent.  The name "Ash Wednesday" comes from the blessed ashes that are applied to the forehead of the faithful who receive them as a sign of the beginning of the season of Lent, the season of penance and preparation for Easter.  Being marked with ashes is a public acknowledgement that one is a sinner, as we all are.  Ash Wednesday is also a day of fasting and abstinence from meat.
Wednesday, March 1, 2017
Ash Wednesday Mass
Time:  12 PM Noon
Ash Wednesday Service – Liturgy of the Word
Time:  3:00 PM
Ash Wednesday Mass
Time:  5:30 PM
Informational Flyer:  Ash Wednesday Schedule
Download the flyer and share it with your families and friends.
Map and Directions
Parking Information
Free parking is available for parishioners and visitors attending Mass and sponsored events at St. Mary's Basilica.
Our parking garage is located on 5th Street between Van Buren Street and Monroe Street.